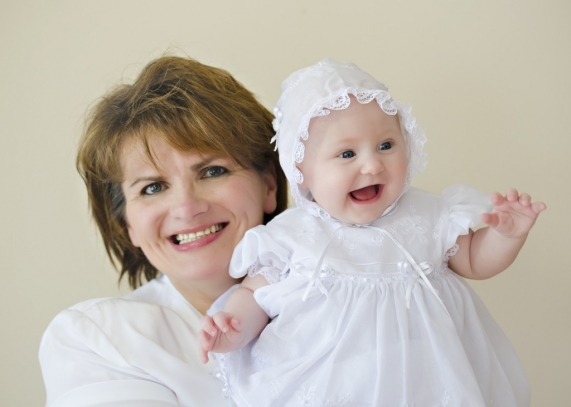 Hi my name is Betty Lee and I love God, family and photography.
As a Mother and Grandmother of three I really appreciate how time goes by so quickly.
I love to capture their lives in the image of photography, that will be here for generations to come.
My passion is Maternity & Newborn Portrait Photography, I love the pureness, the smell, the tiny features of a newborn. I love to capture all of it, they are only this small for a while as they grow so fast. I love working with expecting mothers and I want so much for them to see their beauty for all it is, as they are fearfully and wonderfully made.
The studio and the guest blue room are warm inviting places created for the babies safety in mind, my goal is to create beautiful images that tell the story of your newborn,with their own little personalities that shine through.
Thank you for stopping by,
Betty Lee